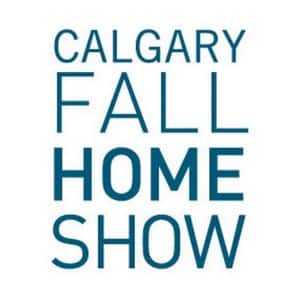 EcoWater Home Show Specials
ending October 31, 2017
Call Now!
• Purchase any 3700 Series or 2700 Series Softener and receive a FREE De-Chlorinator, valued at $1,050.00 or a $250.00 discount off the purchase price.
• Purchase an ERR3700 Series and receive an EPS1000 Drinking Water System for $150.00 on our celebration of Canada 150.
• Purchase an eVolution Boost 300, EEC1502R25 or ETF2100 Series Unit and receive a discount of $100.00.
• Purchase a (H)ERO375 Reverse Osmosis System and receive a discount of $100.
• Save $50.00 on An ERO175 or EPS1000.
*Offers cannot be combined, limited quantities at the discounts offered.
Discount pricing is on purchase only, not lease financing. GST extra. Some conditions may apply.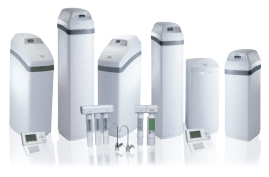 Offering a full line of WATER TREATMENT SOLUTIONS with advanced features, including exclusive Wi-Fi monitoring capabilities, all backed by one of the industries best consumer protection packages.
Please call the office for inquires and/or to purchase.
403-238-1950

Offers expires October 31, 2017
Or fill out this form