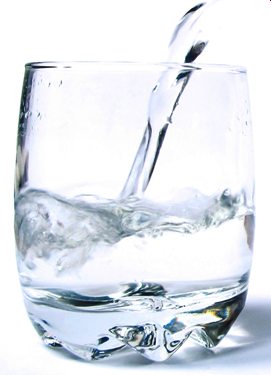 Why test your water?
Fact: Not all water is the same.
Test Results: Will identify the right product for you.
Outcome: No matter what your water's condition we will be able to find the best solution for you.
What we test?
We are testing for hardness, iron, PH, total dissolved solids & nitrates
Other tests are available for a nominal fee
Please fill out the form below to request a Free Water Test.