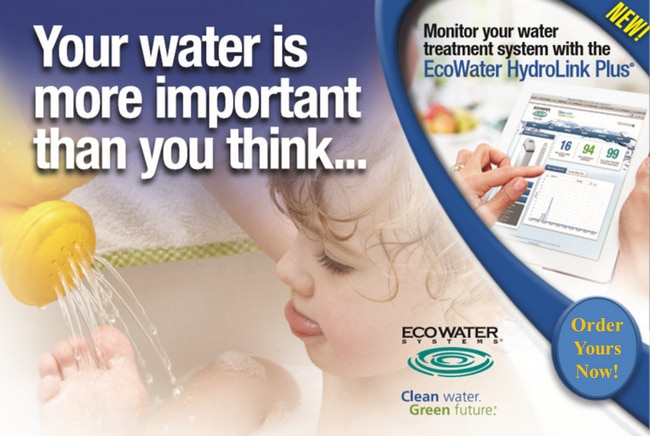 Looking for peace of mind when it comes to your water treatment solution?
The NEW EcoWater HydroLink Plus® gives you the power to monitor your home water usage from almost anywhere at anytime, using your computer, tablet or smartphone. The monitoring system includes alerts such as when your unit is low in salt or when an excessive amount of water is being used. It does all this while providing you and your family with soft clean water.
[ezcol_1quarter]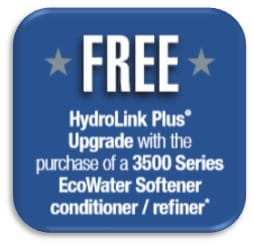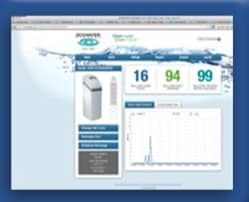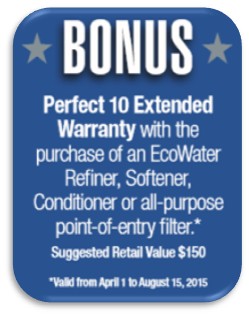 [/ezcol_1quarter] [ezcol_3quarter_end]
Alerts and Features
The following alerts will notify you with an email or a text if any of these conditions exist. Any combination or all of these alerts can be selected to give active notification.
Low Salt Warning – sends an alert when salt needs to be added to the softener.
Flow Monitor – sends an alert if conditioned water has been flowing for an extended period of time. Both the duration and flow rate can be changed.
Excessive Water Use – sends an alert if significantly more conditioned water has been used than average for your home.
Softener/Refiner Error – sends an alert that an error code condition exists on the water conditioner/refiner.
Service Reminder – sends an alert that the conditioner/refiner is due for service.
Regeneration Start – regeneration can be started remotely from your dashboard.
Contact EcoWater Systems Calgary NOW to Order Yours!
[/ezcol_3quarter_end]